ANATOMY OF THE ELECTRIC & ACOUSTIC GUITAR
One of the first things you need to learn is the names of different parts of the guitar. This will allow you to follow video lessons more easily and accurately as well as communicate with other musicians in a practice, jam or live environment.
In the video lesson down the page we'll go in depth about the parts of the electric and acoustic guitar.

You may also be interested in our BASIC MUISC THEORY lesson on the website.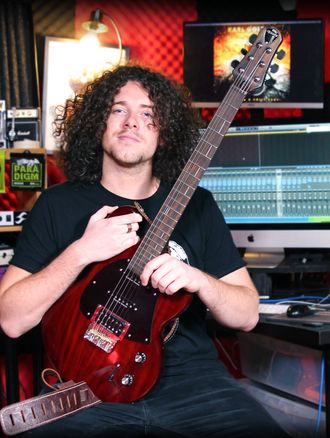 THE ELECTRIC & ACOUSTIC GUITAR PARTS 👇
ANATOMY OF THE GUITAR VIDEO LESSON 👇
If you want to buy me a beer or coffee you can do below and it's greatly appreciated! It helps support the channel and create more lessons.
🍺 Buy me a beer!  CLICK HERE 
☕ Buy me a coffee! CLICK HERE