HOW TO READ CHORD & SCALE CHARTS 👇
Having the ability to read guitar chord and scale charts is essential as a guitarist. In video lesson down the page we look at this is great detail. 
Chord Fingering (Fretting Hand) 
1 = Index Finger 
2 = Middle Finger 
3 = Ring Finger 
4 = Pinky or little Finger T = Thumb

You may also be interested in our BASIC MUISC THEORY lesson on the website.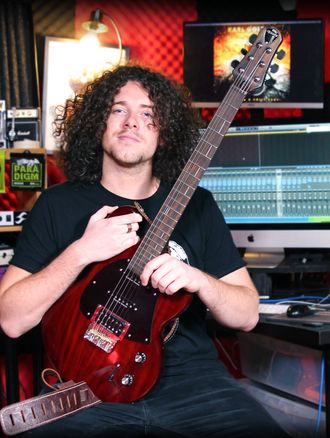 READING CHORD & SCALE DIAGRAMS VIDEO LESSON 👇
If you want to buy me a beer or coffee you can do below and it's greatly appreciated! It helps support the channel and create more lessons.
🍺 Buy me a beer!  CLICK HERE 
☕ Buy me a coffee! CLICK HERE
SCALE CHARTS EXPLANATION DIAGRAM
CHORD CHART EXPLANATION DIAGRAM